Fantastic Services for Your Business
Make the Fantastic choice to maintain your commercial property
Fantastic Services Australia Presented in Numbers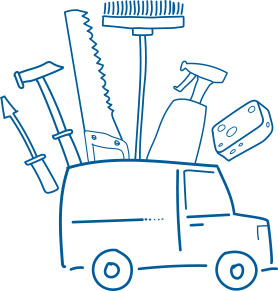 25+ services to help your business
Fantastic Services have got you covered for cleaning, handyman, gardening and pest control. Out of these 4 branches emerge over 25 services. We strive to provide the best quality for our customers to achieve the professional look.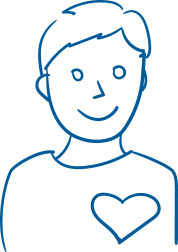 4000+ business clientsserved since 2010
Our returning clients are the proof we do our job right. Over the years we created successful partnerships and mutually beneficial connections. What pushes us forward is seeing the number of satisfied clients grow.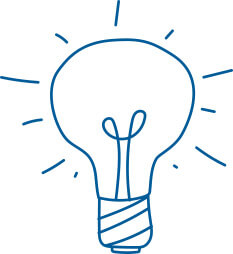 340+ Fantastic expertsready to act
Qualified cleaners, gardeners, handymen and exterminators are available at your service. They are polite, discreet and proficient, which makes them a perfect fit for your business environment. And that's what makes them Fantastic.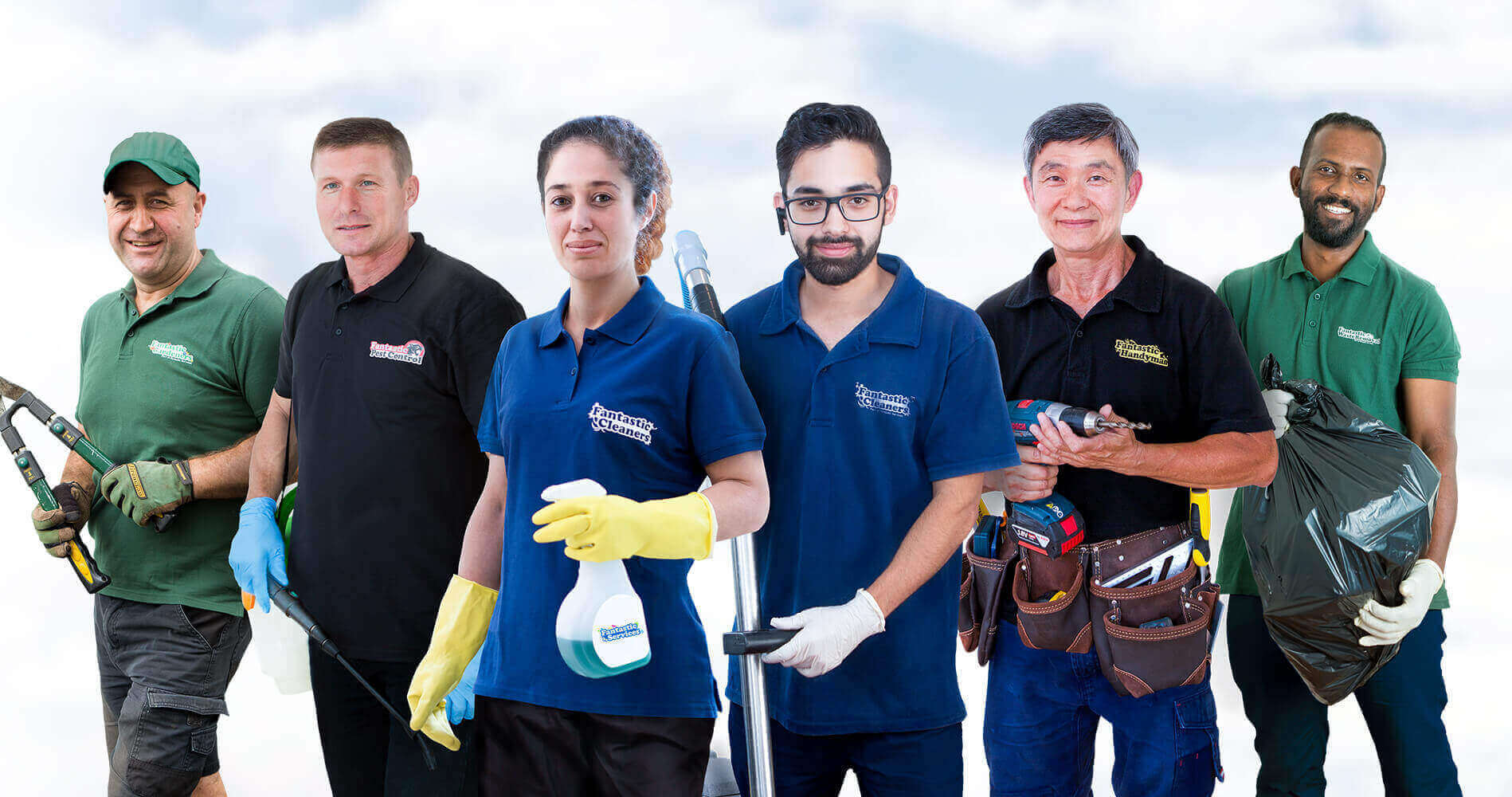 The Fantastic Maintenance Experts
We carefully select the people who work under the Fantastic brand. They are all experienced in their respective fields and fully trained to execute their tasks. As we are a franchising company we provide additional training called Fantastic Standards, to upgrade their knowledge and meet ours and our clients' requirements.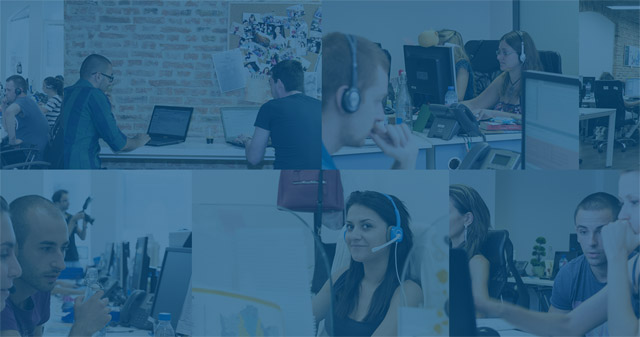 The Fantastic Customer Care
Business owners cherish time and need to be able to seal a deal within just a few seconds. We understand the importance of a quick and easy booking and that's why we focused on having a highly reliable customer support team. Whenever you need assistance for your property maintenance you can contact them through accessible channels like phone and e-mail. They're trained to tackle any situation and we're sure you will quickly learn to love them.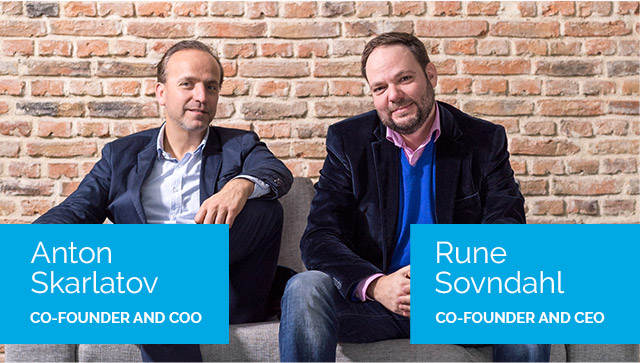 The Fantastic Services Founders
Fantastic Services is a project which turned Rune Sovndahl (CEO, Co-Founder) and Anton Skarlatov's (Founding Director) lives around. They succeed to take a small cleaning company and transform it into a successful multi-service enterprise. Back in 2009, they created a business, which helps homes and businesses on three continents today - Europe, Australia and North America. The Fantastic founders have their own way of doing things and they believe in innovation, partnership, and personal approach. They make sure all aspects of the business operations run smoothly and both domestic and commercial clients have thoughtful service experience.
Our Fantastic Family Tree

2010

These are the roots of Fantastic Services. Cleaning is our most popular service in the UK and we decided it should be the first one to help people in Australia with. Homes and offices call us in their time of need ever since 2010.

2011

A good garden layout and regular mowing can truly reach the professional look you want to achieve. Fantastic Gardeners can transform the environment of your commercial premises. Call us up to plan your garden or just to do your regular mowing.

2015

Every office building needs a reliable handyman. We at Fantastic Services work with experienced people, who can do everything from odd jobs to electrical work.

2015

Ants in the office? Mice in the storage? These problems have their solution since Fantastic Pest Control set foot in Australia in 2015. We're here to help any business deal with all kinds of crawling or flying pests and rodents.
Get the best solution for all your business property needs
Do you have any special maintenance requirements? Contact us for a free personalised quote.
Get in touch